First of all, we are definitely a factory, then we are a furniture manufacturer established in 1989, and we have been trading since 1995, and we have grown to become an all in one of design, R&D, manufacturer, and import&export company.
Our New Office Building
We already have very rich experience in this field, both OEM and ODM, and we have also started selling our own brand in China. After more than 30 years of development, we now have 7 factories with 30 production lines and more than 650 staff. Please check our main factory: Langfang Baisino Furniture Co., Ltd.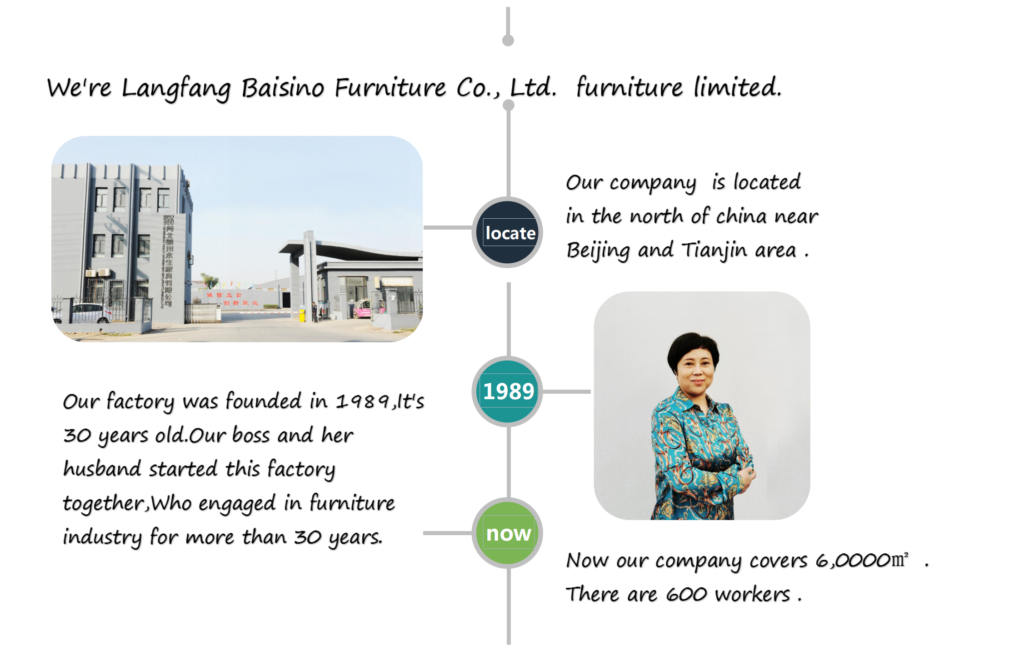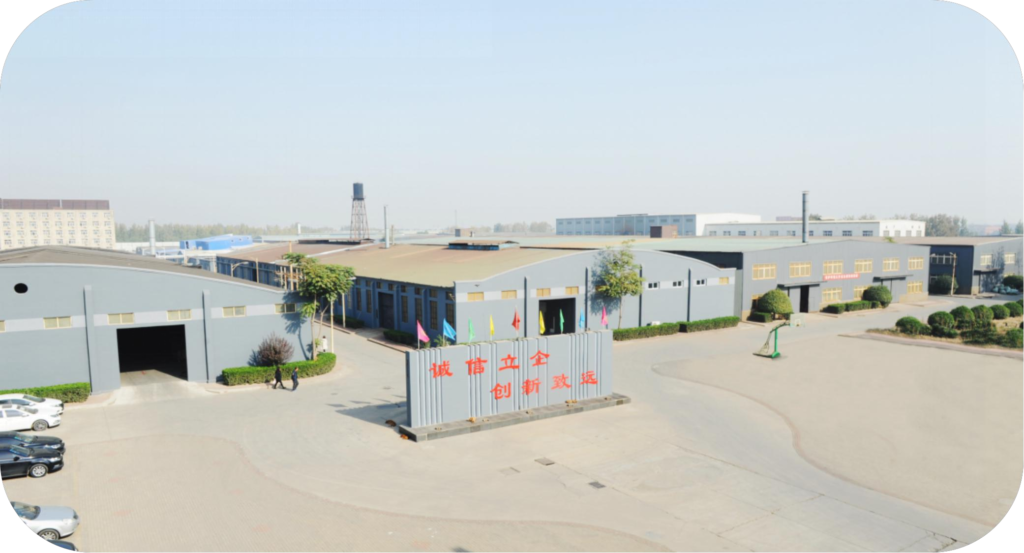 If you have been in the field of furniture for a long time, I guess you may have heard of Langfang Yongsheng Furniture Co., Ltd. And yes, that's us. In the past 20 years, we have hardly missed any sessions of CIFE (China International Furniture Expo) and CIFF Shanghai. Besides, we have been participating in SALONE MILANO and mm cologne since 10 years ago.
(We have used Yongsheng Furniture, Vanpin CASA, Baisino, Torich and Derong Furniture)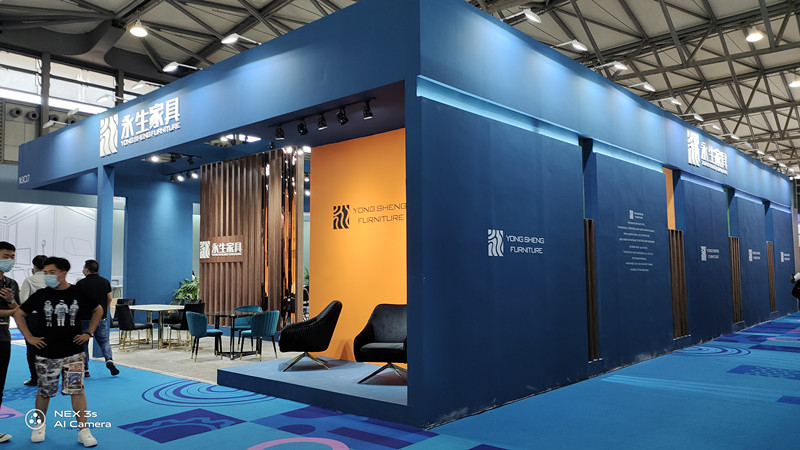 After nearly 30 years of development, now our annual output value has exceeded $35 million, Monthly shipments are approximately 150 containers (40HQ). We have passed ISO9001-2008 international quality management system certification and BSCI, FCC, and other product certifications. Our products have been exported to more than 20 countries and regions, and our main market is North America.
We now have different positioning and strategies for different brands, and a more in-depth split of the product line, please check our brand: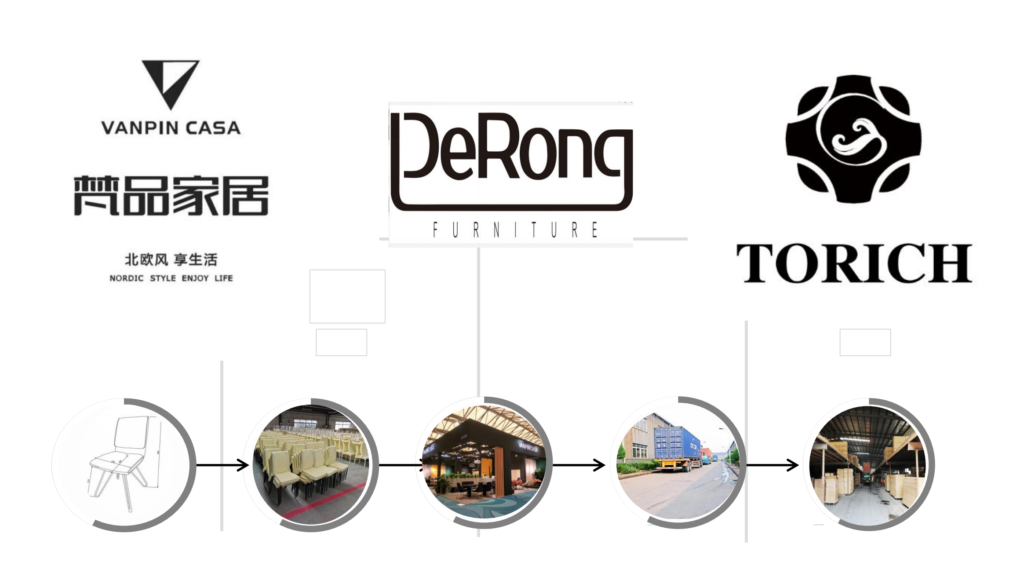 We are happy to welcome every new friend to visit our factory. Our professional product experts are always ready to explain every step of our products to you.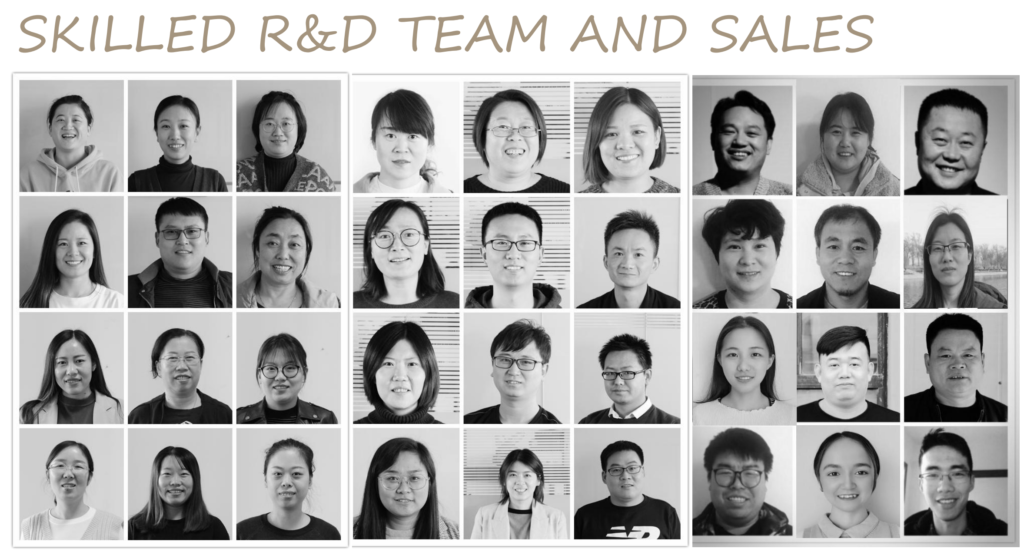 I can't wait to give you a Factory Tour! Please check our Workshop: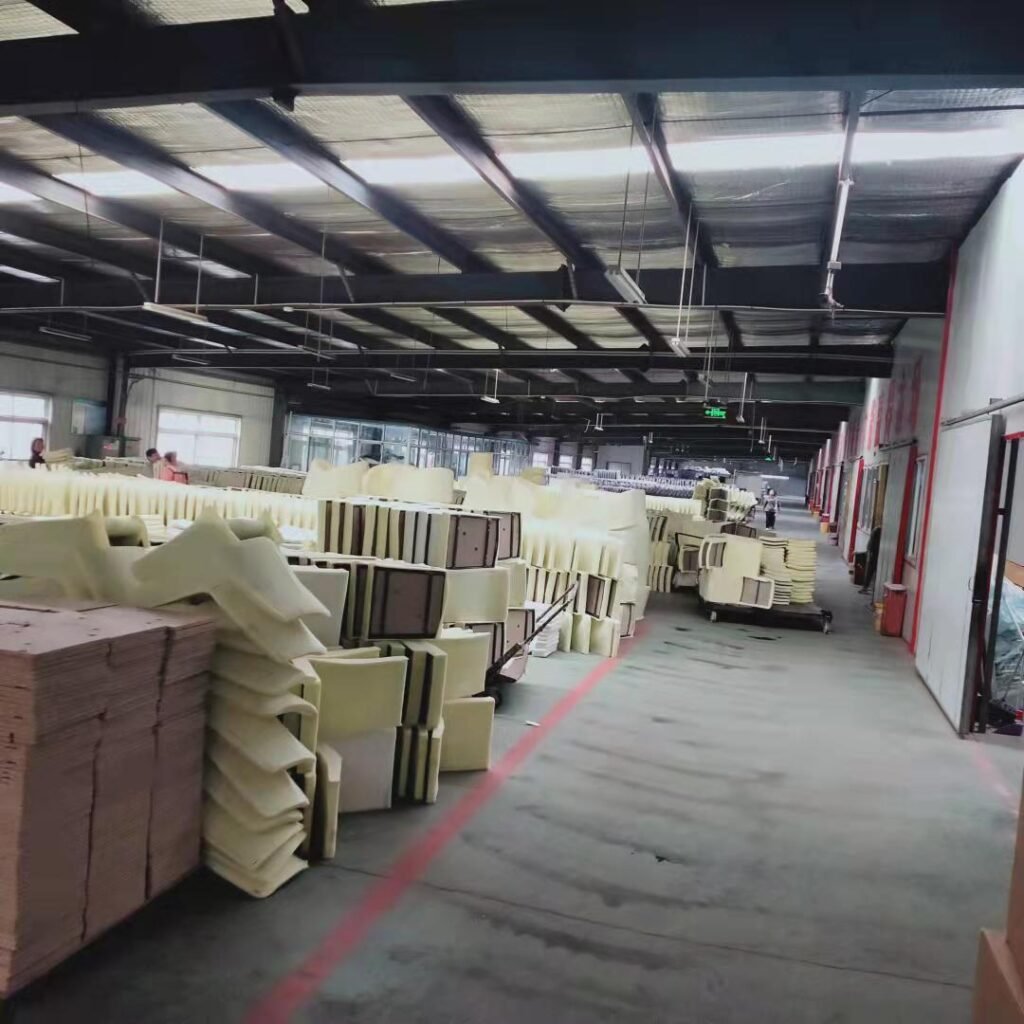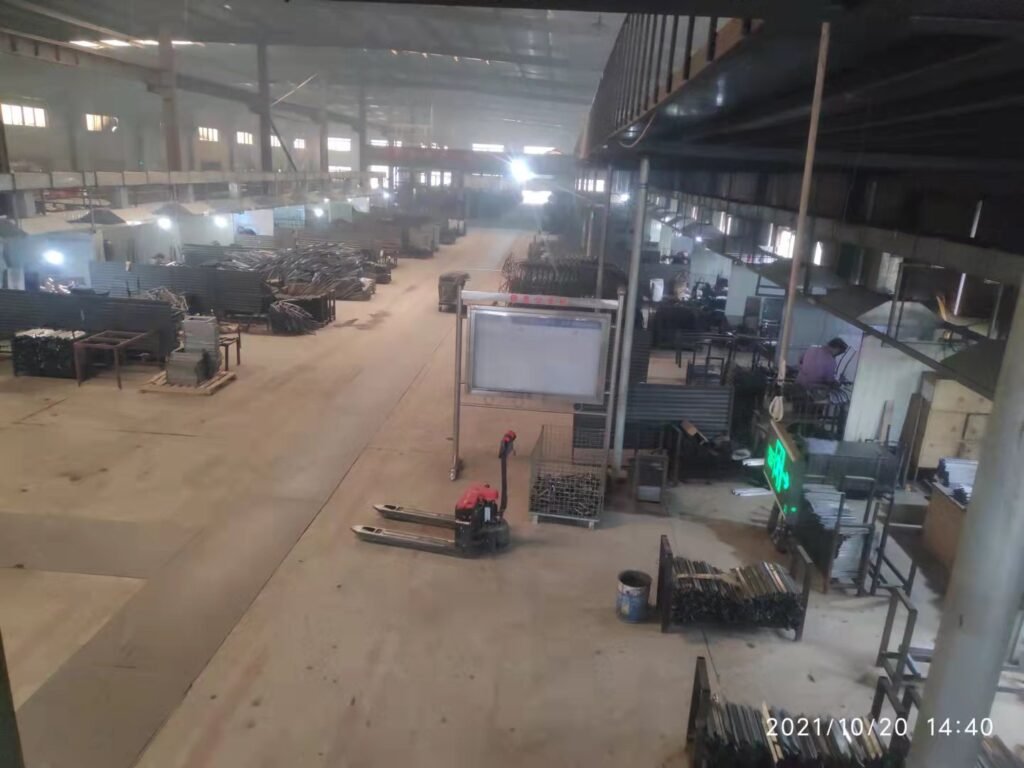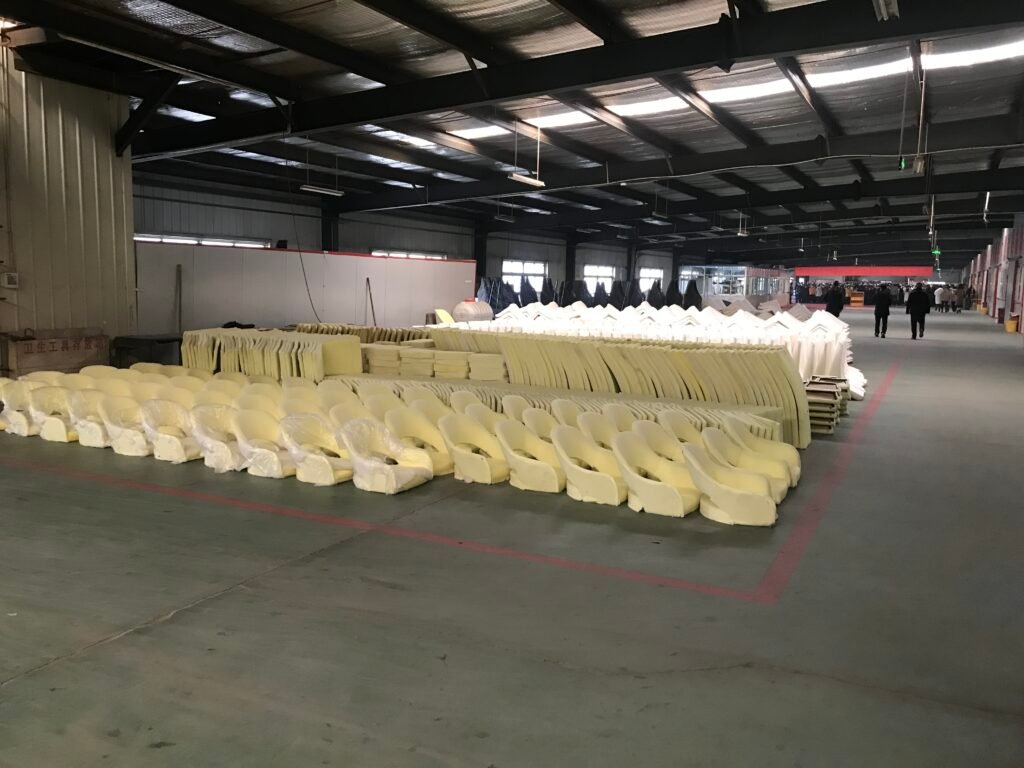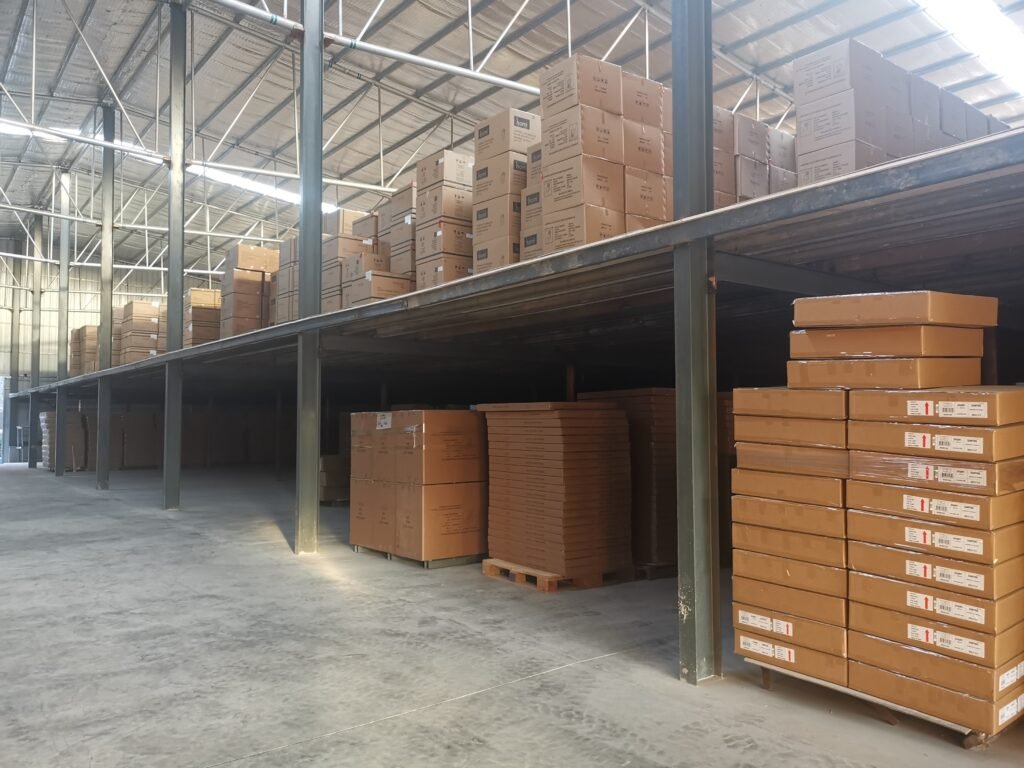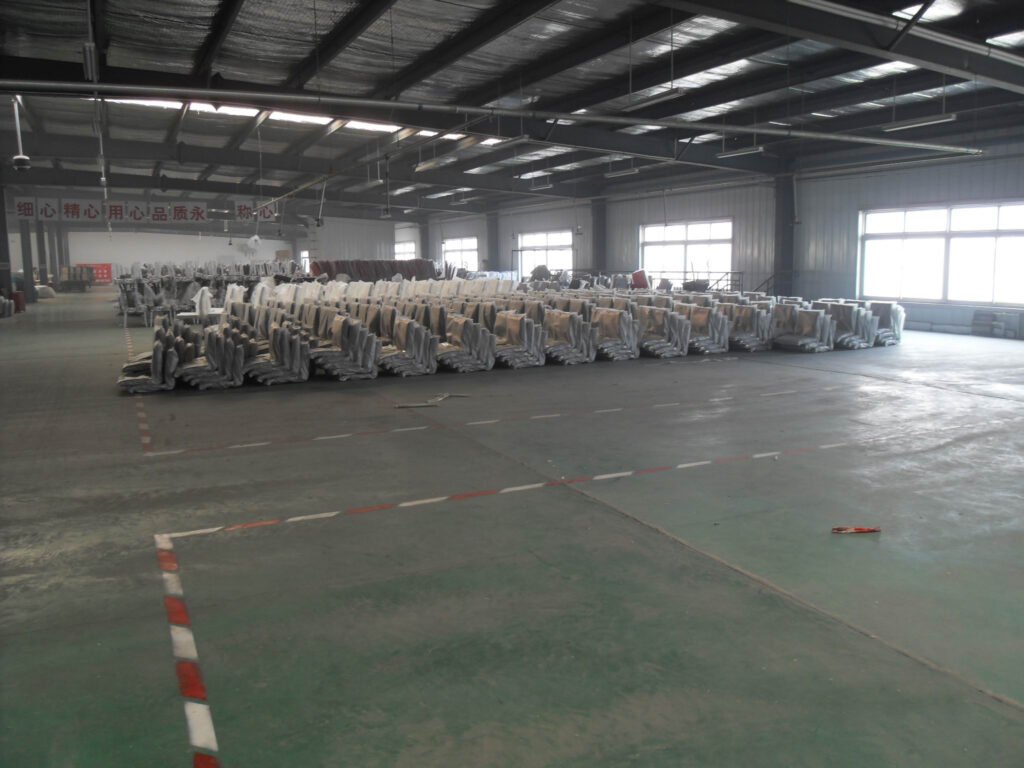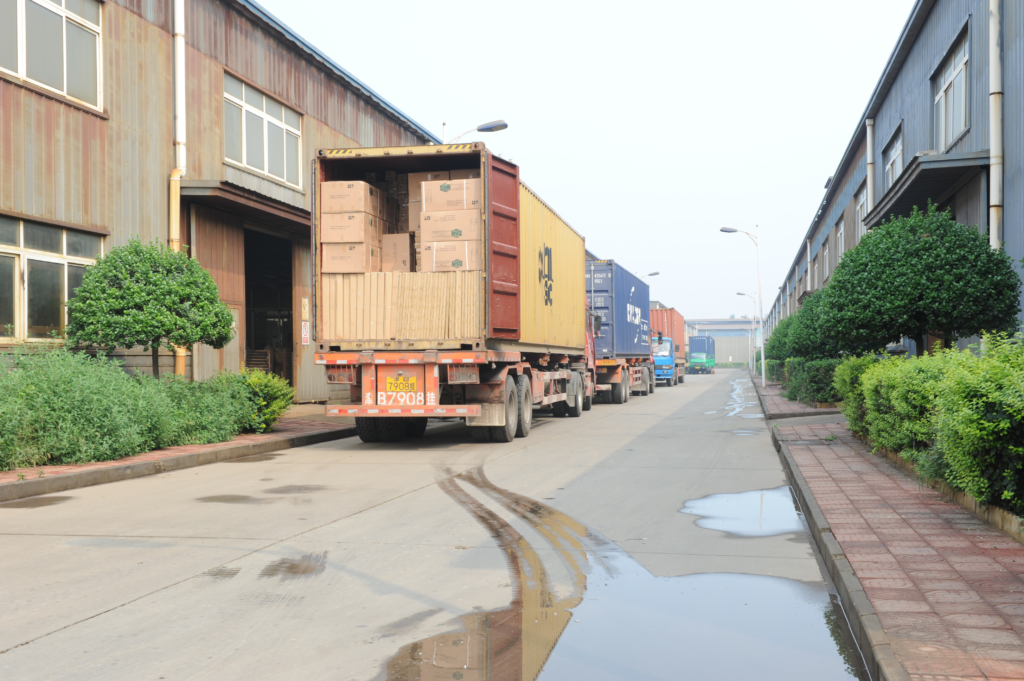 I am not trying to convey to you the misconception that "a factory is better and a trading company is bad." As a manufacturer, we still have many aspects to learn from trading companies, such as their service capabilities, and that is also our development direction. But as for the product, I can tell you with great confidence, my friend, that we are the specialist you cannot ignore in the field of living and dining room furniture.
BTW, here is our location, If you want to drop by and visit us, we are always welcome, we are always here!